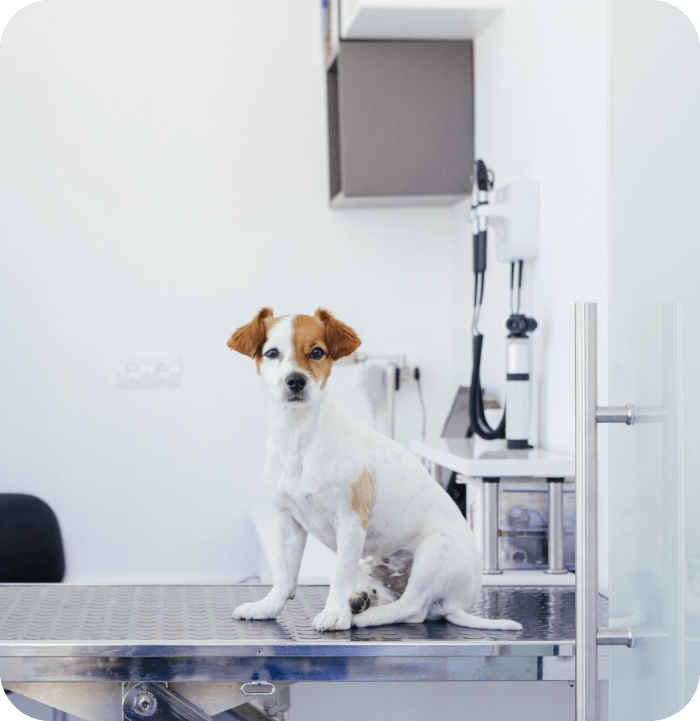 Surgery
Our hospital provides a full range of surgical services, from standard spaying and neutering to advanced, highly specialized procedures.
Surgery specialties
Spay and Neuter
Mass/tumor resection
Exploratory surgery
Oral surgery
Cystotomy
Dew claw removal
Hernia repair
Animal attack/wound repair
Abscess drainage/repair
Aural hematoma repair
Entropion/eyelid repair
We understand that surgery is a stressful time for any owner, and we are available every step of the way to answer questions and put your mind at ease. If you are considering veterinary surgery for your pet, please contact your La Verne Animal Hospital veterinarian to schedule an introductory consultation.