Careers at La Verne
Animal Hospital
La Verne Animal Hospital is a dynamic and growing veterinary medical practice that offers a comprehensive approach to pet health with an emphasis on preventative care and wellness.
We're proud to provide compassionate care for all of our patients and believe that the right people are just as important as the right skill set. Each member of our team is committed to cultivating an environment where you can grow in your role. We are looking for people with a growth mindset and ready to join us on our mission of making pets and their owners feel better. Please don't hesitate to reach out if you are interested in one of our open positions - or if you have further questions about working with us.
Available Veterinary Positions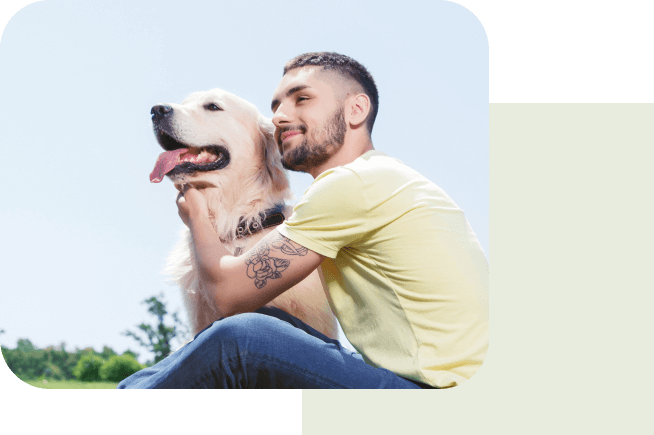 WHY LA VERNE?
We're all about the little things that make a big difference. We're a team who cares about our community's pets and their people. Our number one priority is providing the best care possible for all of our patients—from the first moment they walk through our doors. As part of this commitment, we aim to provide an environment that is both rewarding and challenging for our employees so that they can continue to learn and grow into their potential.