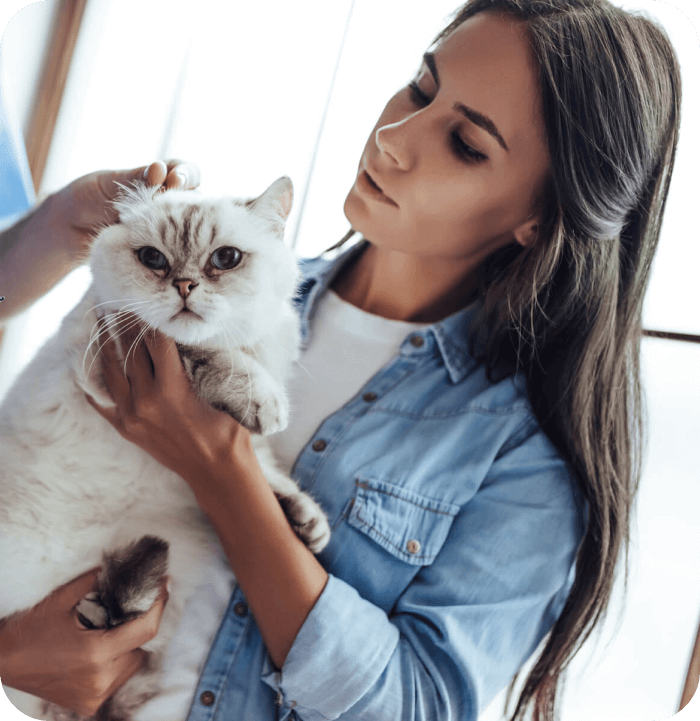 Emergency Medicine & Urgent Care
Health problems, injuries, and illnesses can happen at any time, and may need immediate attention. Please don't hesitate to call or come in! When your pet urgently needs to see a veterinarian, La Verne Animal Hospital offers quality emergency and urgent care.
Urgent care—Our staff will work with you to have your pet seen as soon as possible. If your pet needs emergency or urgent care, please call or come in immediately. Our number is (909) 593-4340.
Visit us to treat the following:
Laceration & cut repairs
Various injuries
Urinary obstruction
Vomiting
Diarrhea
Decreased/loss of appetite
Bite wounds
Parasites
Urinating blood & urinary changes
Toxin ingestion
Foreign body ingestion
Skin infection
Pain or limping
Infections
Upper respiratory infection
Scooting
Hair loss
Toenail injuries
Chronic diseases