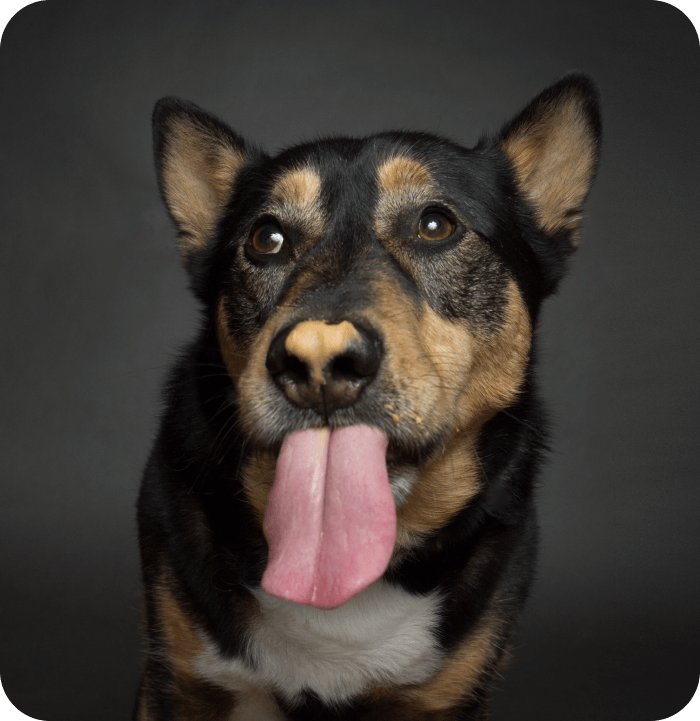 Dentistry
Do you know the number one disease affecting cats and dogs today? If you guessed dental disease, you are right! According to the American Veterinary Dental College, most dogs and cats have some evidence of periodontal (dental) disease by the age of 3, and it often goes untreated.
In late stages, bacteria can enter your dog or cat's bloodstream and may cause severe problems for the heart and other vital organs.
At La Verne Animal Hospital, we understand that dental disease is a preventable issue. We strive to provide you with the at-home tools and in-clinic treatment to maintain good oral health and prevent dental disease. In addition to regular dental exams, we offer:
Anesthetic cleaning and polishing
Non anesthetic dental cleanings
Digital dental X-rays to see below the gumline where most dental disease is present.
Extractions when necessary
Oral surgery
Call us today for a dental consultation with one of our trained veterinary staff!